Platform 16 Holocaust Memorial Project .
 Holocaust Remembrance Project

Project: presenting an idea and realization of memorial statue honoring the memory of deported Italian citizens who were sent to concentration camps in the Holocaust1.
Objectives: The objective of this competition was to present an idea and realize a memorial statue to to act as reminder of the sore on the body of Italian civil society during the ascendancy of Nazi – fascism ideology, which focused on the issue of deportation of Italian jewish citizen's .
The following project is the work of a young Iranian artist "Siavash Talaei" Although this project could was not final winner of competition, it was considered to be an idea of great imagination and importance.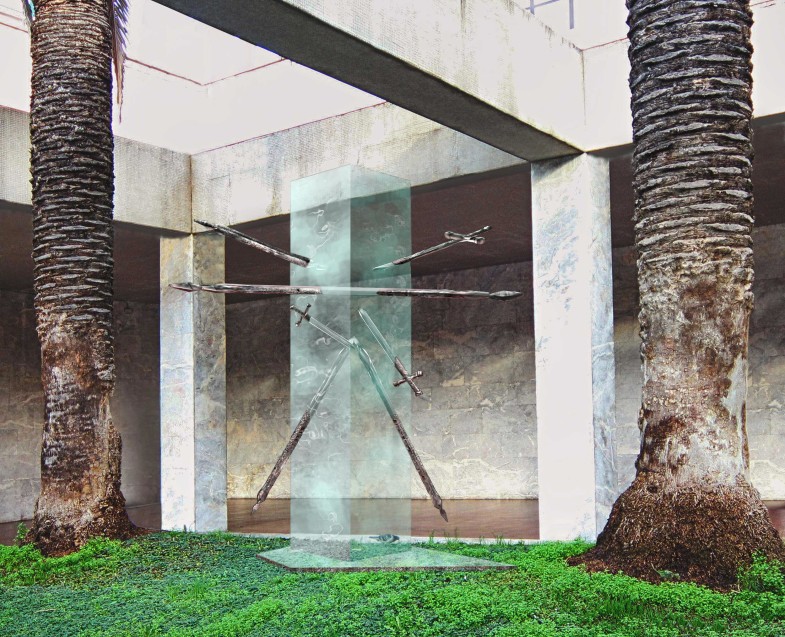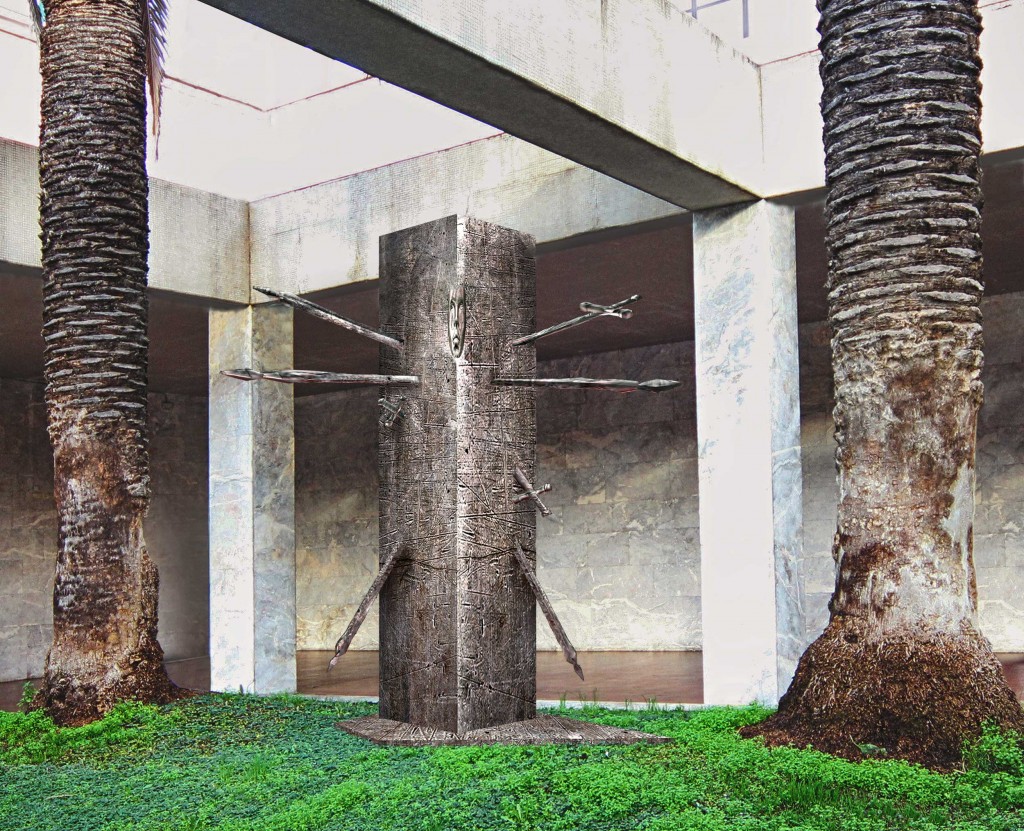 ---
The Holocaust is the name given to the murder of millions of "Jews,Gypsies,the physically and mentally handicapped, homosexuals, anti-social individuals, criminals,anti-fascists and other resistance fighters, etc"  during World War II, a programme of systematic state-sponsored murder by Nazi Germany, led by Adolf Hitler and the Nazi Party, throughout German-occupied territory . Wikipedia Link "Holocust victims" ↩

Florence Santa Maria Novella is the main national and international railway station in Florence, Italy. The station is used by 59 million people every year and is one of the busiest in Italy. ↩

Mauthausen was known as the "Mother Camp" of all Austria.It was a camp that centered it's focus on it's rock quarry nearby.It survived as a camp for seven years. Mauthausen and it's sub camps killed 119,000 prisoners of the 200,000 that entered through it's gates. "Link : KZ Gusen Memorial committe " ↩